Are you a Gym-Rat or a fitness enthusiast believe us focusing on your body is not enough? You should also focus on what are will wear at the gym. When you step to gym you should dress accordingly. Gym and fitness routine too has a dress code that should be followed. However, you don't need to spend more than your gym fees on clothing, few essentials and you are good to go.
The top retail stores offer a wide variety of gym wear collection which has made the choice for buyers a very difficult task. If we put things at simple the key rule while purchasing your gym wear is not of which fitness high-brand clothes are you wearing rather it should focus on comfort, light in weight, easy stretching, must be well adept in dealing with moisture, and most importantly must offer easy breathing.
To make the process lot more easier we have listed a few practical gym wears that are just enough to carry out any exercise you want. Add these to your wardrobe and you are settled with all that is needed in your gym closet. The best part is all the gym apparels and essentials are under $20 keeping in mind the budget conscious.
Play up Shorts

Play up shorts are lightweight, durable bottoms that deliver amplified breathability to keep you cool and comfortable, while exercising. The shorts are designed with a moisture-management system that wicks sweat away from the surface of your skin keeping it dry all the time.
The one listed below is made of 100% polyester fabric and has a loose-fit with an athletic style. This is a really affordable addition to your gym wear essentials.
Straight Leg Pants

Straight leg pants are the gym pants that are flexible so that you can easily carry any posture while exercising. These are designed with an elastic band to give a loose stretch on the waist.
If you want no skin show and a full length bottom wear for gym then this is the perfect match for you. The one listed below is 100% polyester comfortable for performing exercise.
Sneakers

Shoes are really important gear when it comes to designing your gym closet. You require a good quality flexible pair of shoes. So that you can easily chase on the treadmill, get through spin class, perform your squats. If you head to gym or plan to work-out skipping shoes is like a doctor without stethoscope. Sneakers are really important and we advise you to invest in a nice pair of sneakers keeping in mind the comfort and the material too.
T-Shirts

Invest in some good material T-shirts when it comes to gearing your gym wear. The T-Shirts should be lightweight, loose fit, breathable and comfortable material. Cotton shirts are beneficial when you look for gym T-Shirts. The material is soft, breathable, sweat absorbent and an inexpensive option too as compared to other materials. Avoid wearing baggy t-shirts they are a very uncomfortable option in gym. A breathable shirt underneath is a great option to promote sweat-wicking.
A Gym Bag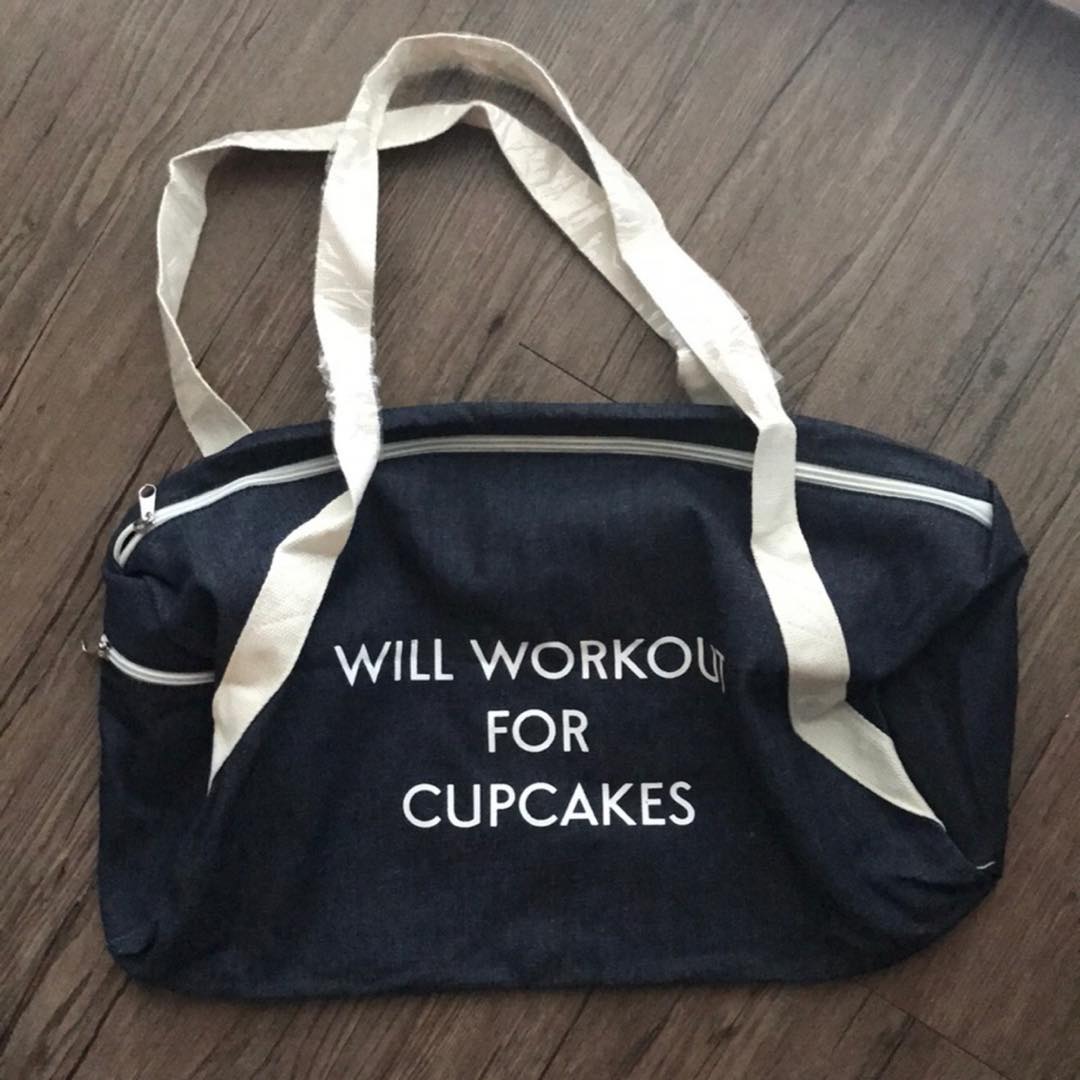 Gym bag is another important essential for your gym closet. You need a bag to carry all your items like- towel, wet wipes, water-bottle, your gym wear, and whatever extra stuff you love to carry with you at your gym. You need to be organized and keep all the stuff at one place. Obviously you can't carry all the stuff in your hands that will be a very inconvenient option right? A cool and comfortable bag is all you need and you can't neglect that.